Oliver Queen only goes by the name "Green Arrow" in the 4th season, unlike the comic books.

Arrow was CW's highest-rated new series in five years.

The show received 3 awards and multiple nominations and also averaged 3.68 million viewers during its first season.

Felicity Smoak was only supposed to star in one episode but eventually became one of the main actors.

In Season one during the episode "Damage" Oliver wears a prison shirt with the code 399471 which is also the hex code for green.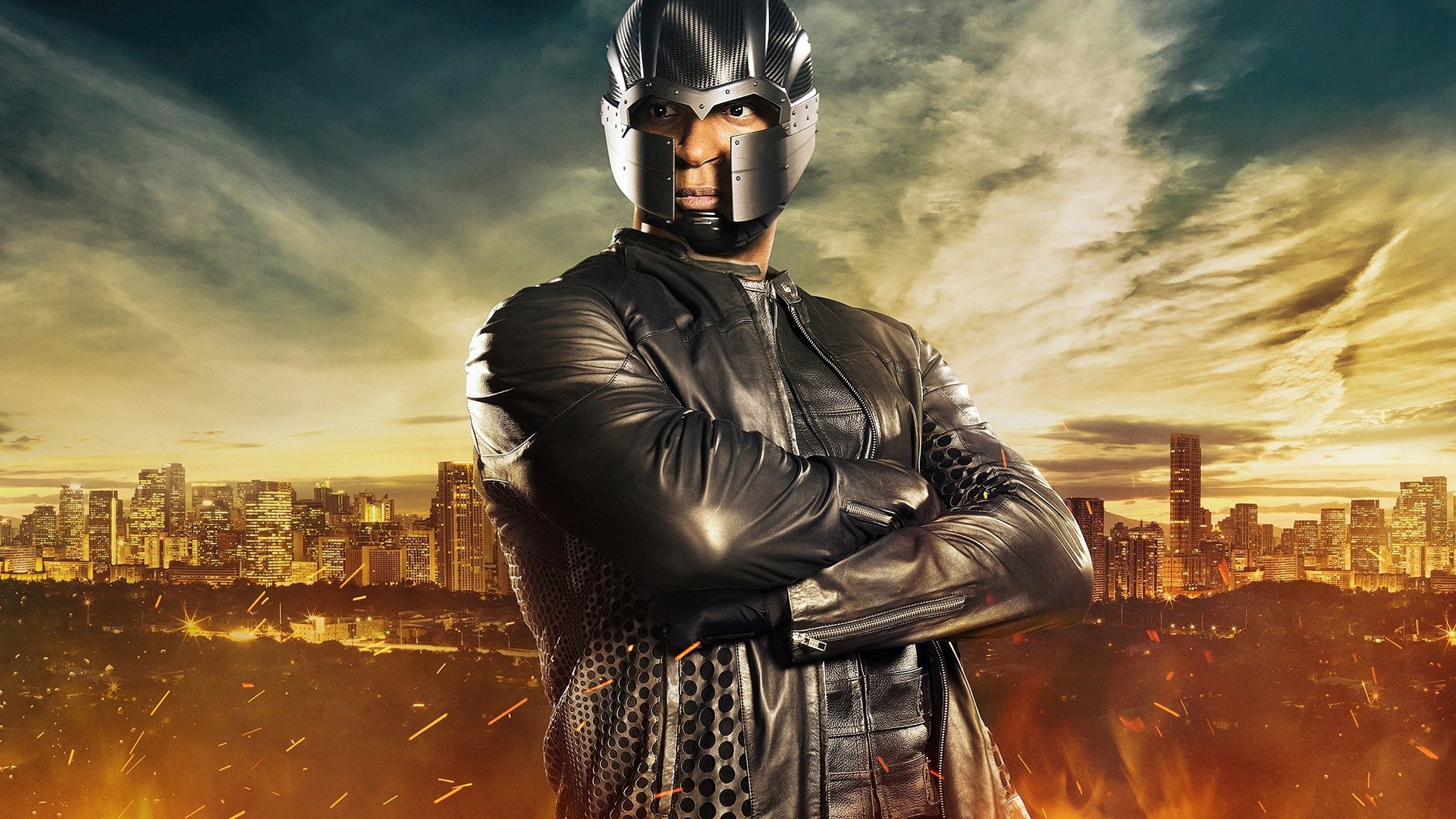 John Diggle was created specifically for this series and was added to the mainstream DC universe.
The Queen's mansion exterior was filmed at the Hatley Castle. The same castle that is used for the Luthor mansion in Smallville, and for Professor Xavier's castle in X-men.

Before becoming an actor, Colton Haynes who plays Roy was a model for Abercrombie and Fitch.

In the comics, Ted Grant is known as Wildcat. He was also the guy who trained Black Canary.

During the series, the city Bludhaven is mentioned which is the same city that is under the protection of Dick Grayson also known as Nightwing.

The name of Oliver's club is Verdant which means bright green color.
Nyssa calls Malcolm Merlyn "Al Sa Her" which is Arabic for The Magician.

The exterior shots of the police station in Arrow are actually the headquarters of the Los Angeles public library.

The bow Oliver uses in season two and three is an "Oneida Kestrel compound bow".

Dinah is the actual name of Laurel Lance and is mentioned by Tommy in the first season.

John Diggle is named after Andy Diggle (The writer of Green Arrow- year one). On the show, John Diggle's brother is also named Andy as a tribute to Andy Diggle.

In the comic books, the real name for Starling City is Star City.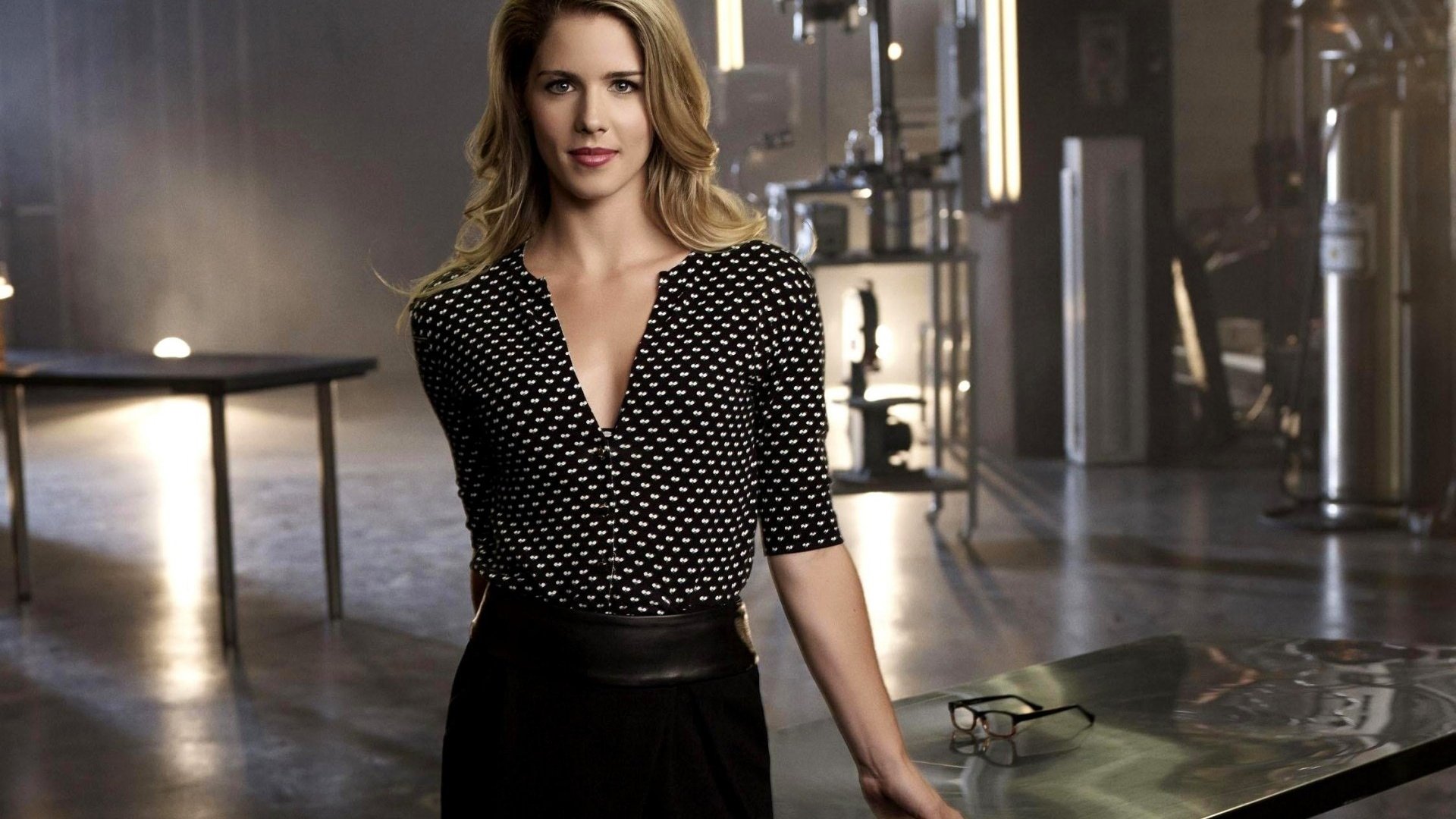 In real life, Malcolm Merlyn is the oldest of the main cast while Felicity Smoak is the youngest and just one month younger than Thea Queen.
Stephan Amell took part in a WWE match and joined forces with Neville and took on Stardust and King Barrett.

The Queen Consolidated towers are actually real life footage of the Belgacom Towers in Brussels, Belguim.

During season 3 Malcolm talks about a company called Ferris Air which is actually the company that Hal Jordan (Green Lantern) used to fly for.

Slade Wilson's full mercenary name is actually Deathstroke: The Terminator.
Share This: