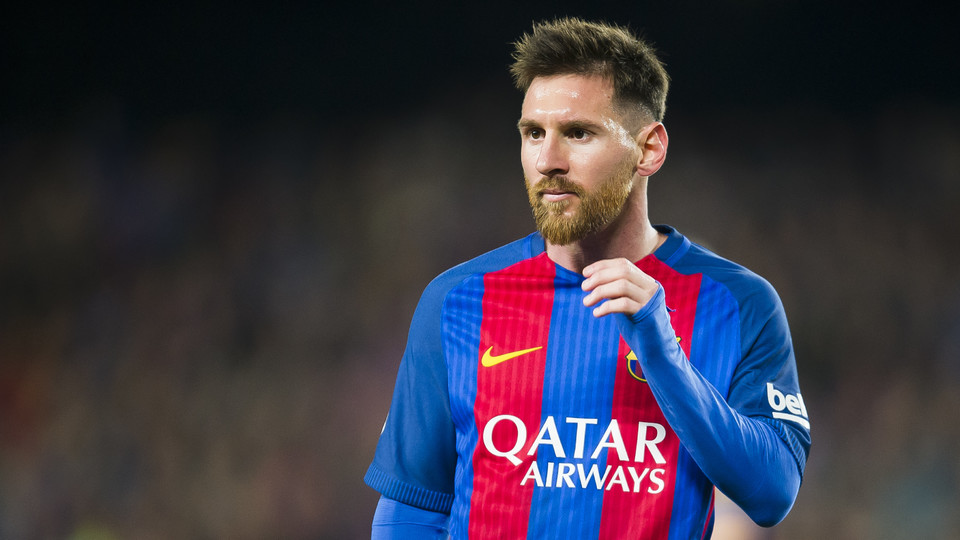 The little football genius and probably the best player in world football. Let's look at some interesting Leo Messi facts:
Leo Messi's full names are Luis Lionel Andres Messi.
Messi was born in Rosario, Argentina.
Messi was diagnosed with a growth hormone deficiency which was stopping his normal growth rate at age 11.
At age 17 Messi made his debut against RCD Espanyol and became the third youngest person ever to play for Barcelona.
Lionel Messi's first ever Barcelona contract was detailed out on a paper napkin.
Messi holds two passports – Argentina's and Spain's. He became a Spanish citizen in 2015.
Leo Messi won a gold medal along with the Argentinian team at the 2008 Olympic games in Beijing.
Messi inherited the number 10 jersey from Ronaldinho in 2008.
Messi won his first Ballon d'Or and Fifa World Player of the Year in 2009. He won 5 Ballon d'Or awards in total to date.
Messi was offered a place in the national team at Spain but he rejected it.
One of his nicknames is "The Flea" due to his agility and speed.
Leo Messi is the second richest football player in the world with a net worth of 180 million dollars.
Between his contract endorsements, he makes around 128 000 dollars per day.
Messi was featured on the covers of Pro Evolution Soccer 2009 and 2011.
Messi owns a foundation called the Leo Messi Foundation. This foundation with the help of Herbalife helps pay for medical treatment, transportation, and recuperation for children diagnosed with major medical problems.
Leo Messi si the Goodwill Ambassador for Unicef.
Messi donated around 600 000 euro to the hospital in his hometown. The money was used to renovate the oncology unit and for doctors to travel to Barcelona for training.
In 2012 Messi became the global brand ambassador for Turkish Airlines.
Leo Messi is a devout Roman Catholic.
He is considered by most football experts as the best player in the world today.
Messi is also an enthusiastic PlayStation player.
Share This: